Is the Magic Jack phone popup screen
bothering you? You can correct that!
Set up a new user profile for your Magic Jack
OR install the free program MagicBlock v1.2!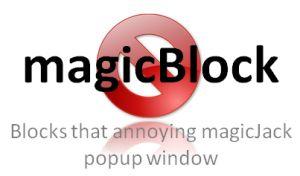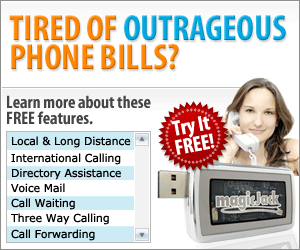 1. Set up a new Magic Jack user profile.
The Official instructions for Windows XP New User Profile Setup have now been removed by Microsoft.
If you are using Windows 7 or Vista, this process is a bit more complicated due to user rights configuration.

If you have an Intel Mac, just check how to do something similar in Mac user forums or from Apple web site.

If Magic Jack has its own user account profile and you don't log into that account, you will not see those popups show up!

OR...
2. Download and install the MagicBlock v1.2 Freeware Program
for Windows XP, Vista or 7. No utility available for a Mac (Yet!).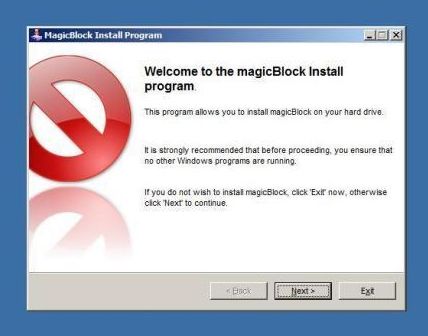 Kudos to Jeff at Vvisoft.com for making this available for FREE!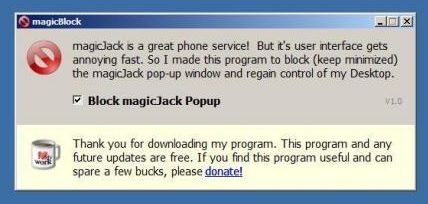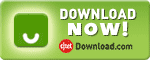 Download it! (564.8 Kb.)
Ratings: 3.5 out of 5 stars.

MagicBlock 1.2 will work on Microsoft Windows XP, Vista or Windows 7,
but it requires .NET Framework 3.0 (provided free with Windows Update).
UPDATE: A similar Magic Jack pop-up blocking software program called Magic Control
is also available, but I have not been able to test it yet. I hope to report on that here soon.



American Banner Exchange
Magic Jack info provided here is compiled by a FAN of the magicJack® USB Phone Jack.
It is NOT to be confused with the Official site for magicJack® or YMAX Communications.


|

|

|

|

|

|


Magic Jack Info | Magic Jack Pics | Magic Jack Video | Links | Cut My Bills | Sitemap
Magic Jack USB Phone Info Copyright © 2007-17 by CutMyBills.Org. All Rights Reserved.
This web site brought to you by Carolina Web Marketing. Hosting by Carolina Web Hosting.
NO content may be reproduced, altered or redistributed without our express written consent.